Venue

The workshop will take place in the brand new DELTA building of University of Tartu.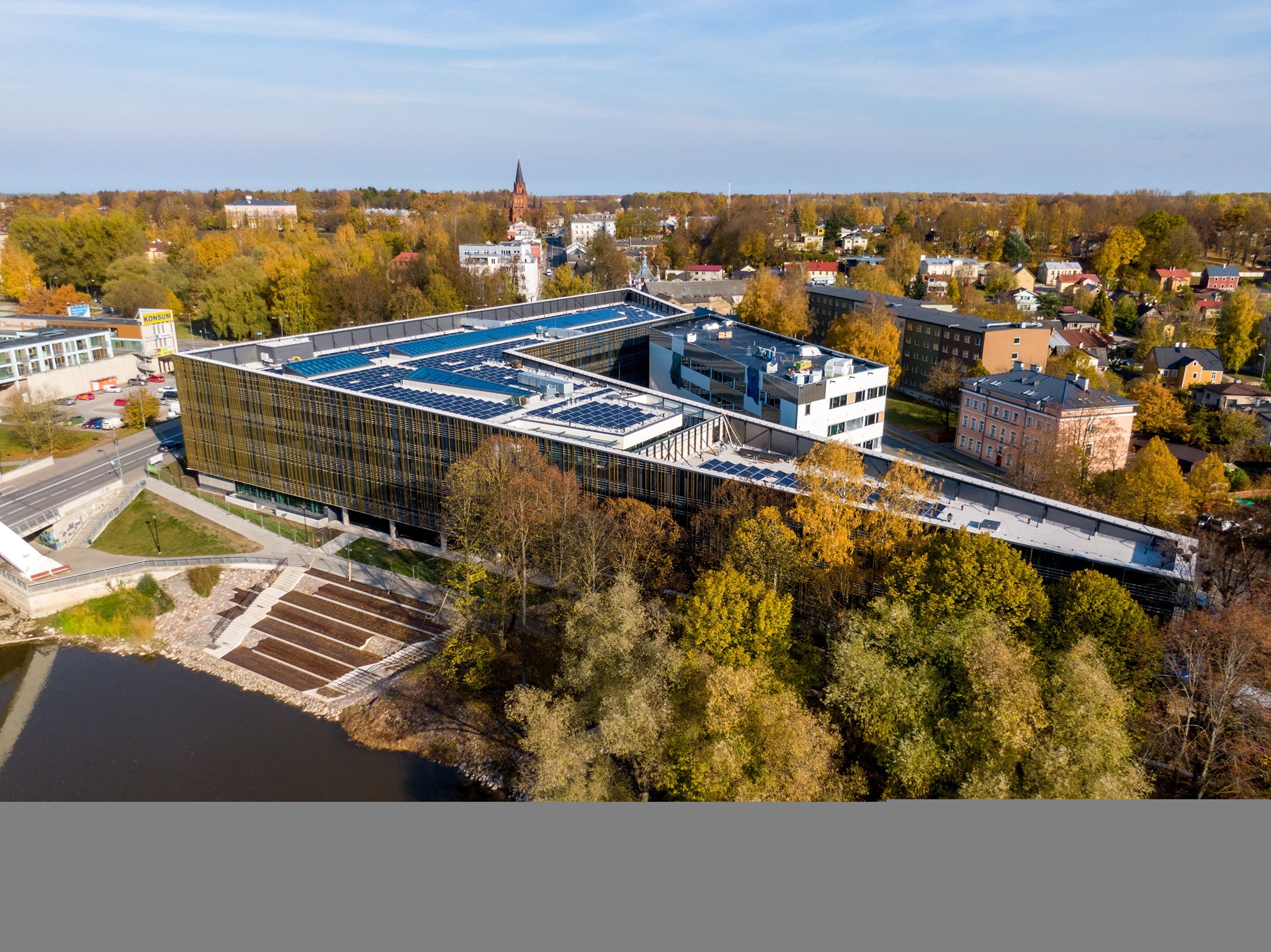 Getting to Tartu

The most straightforward option is to arrive via air to the Tallinn airport, which is served by most major european airlines. After that:

There are direct buses from Airport to Tartu Coach station provided by Lux Express.

From airport, buses leave for Tartu every half-hour between 06:35 - 20:05 and every hour between 20:05 - 23:05. They are good quality busses with internet connection and rich multimedia to have fun during 2 hours 25 minutes of travel.
The price is in range of 6-14 EUR.



Alternatively, Tartu has a small airport which has only one flight per day served by FINNAIR from and to Helsinki. There is a free shuttle bus connecting Tartu Airport and city center.



Do let the local organizers know of your arrival times - we shall do our best to aid you in your travels.
Accommodation
TBD
Travelling in Tartu
Tartu is a small town, and most locations relevant to a visitor are easily accessible on foot.
TBD The walking directions from the hotel to the university building hosting the workshop are here
Around Tartu
Note that if you have not had a chance to visit Tallinn before, you might want to leave yourself a day before or after the workshop to explore it as a tourist. Avid travelers may keep a yet another day for a short trip to Helsinki, which is is a 2.5-hour ferry ride away from Tallinn. If you have even more free time to spare, consider visiting Riga, the Latvian capital, which is 4-4.5 hours away by bus from Tartu/Tallinn respectively.